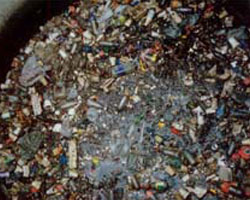 Stormwater
CDS has been highly successful in removing pollutants from the stormwater system. Some high profile sites within Australia and overseas have used the technology to keep the waterways clear of litter, vegetation and other matter flowing through the stormwater systems.
---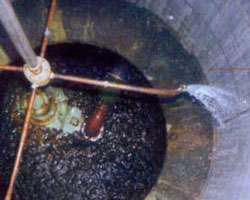 Sewerage Overflows
Sewer overflows have polluted waterways around the world. CDS has developed a product that removes gross solids from sewer overflow locations. The gross solids are separated and returned to the sewerage system and the screened fluid is then diverted into the overflow line
---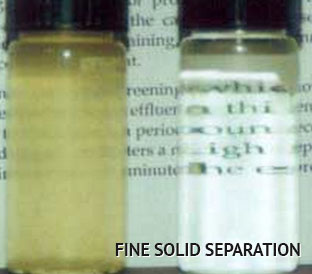 Industrial
The CDS technology has been of great use to the industrial sector. The indirect screening provides a non-blinding separation system for a number of processes. CDS has been involved in separating pollutants from cooling liquids, sediments from site runoff and washdown facilities.