Technology
E/One SewersTM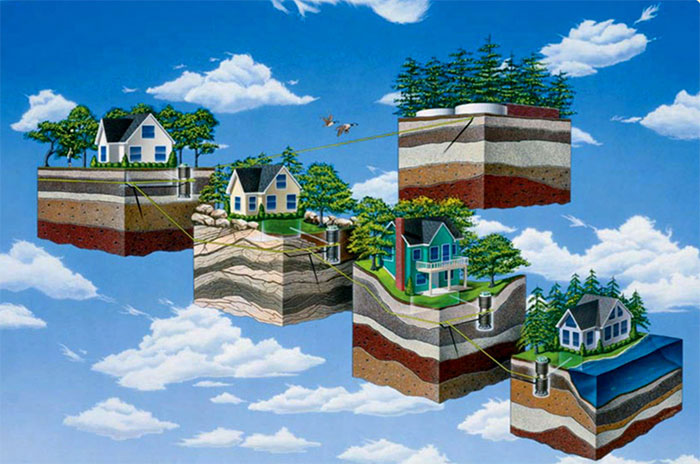 With more than 30 years of experience and over half a million end users, Environment One understands your problems—and we can help. Here are just a few of the advantages of an E/One low pressure grinder pump system:
Lower your cost of central sewer projects by as much as 50%.
Provide an affordable sewage system to areas that have failing septic systems or couldn't be sewered before.
Avoid costly land acquisitions and easily sewer difficult terrain.
Clean up lakes, rivers and ponds.
No post-installation power costs, no preventive maintenance.
Environment One pumps have a nationwide average of 8 to 10 years mean time between service calls. And if service is required, changeover can be as short as 20 minutes. Simple and non-disruptive.
Finally, you can receive revenue from areas you never thought possible. E/One Sewers are delivering safe, reliable performance in every environment under the sun. Our product line allows flexibility to address every job-specific issue. Our engineering and technical staff will work with you from concept through design, construction and final installation—every step of the way. And we'll provide the guidance and support to maintain your system.
Download PDF - Sewers Beach
Download PDF - Pressure Sewer System
Download PDF - Case Study 1
Download PDF - Case Study 2
Top